Caine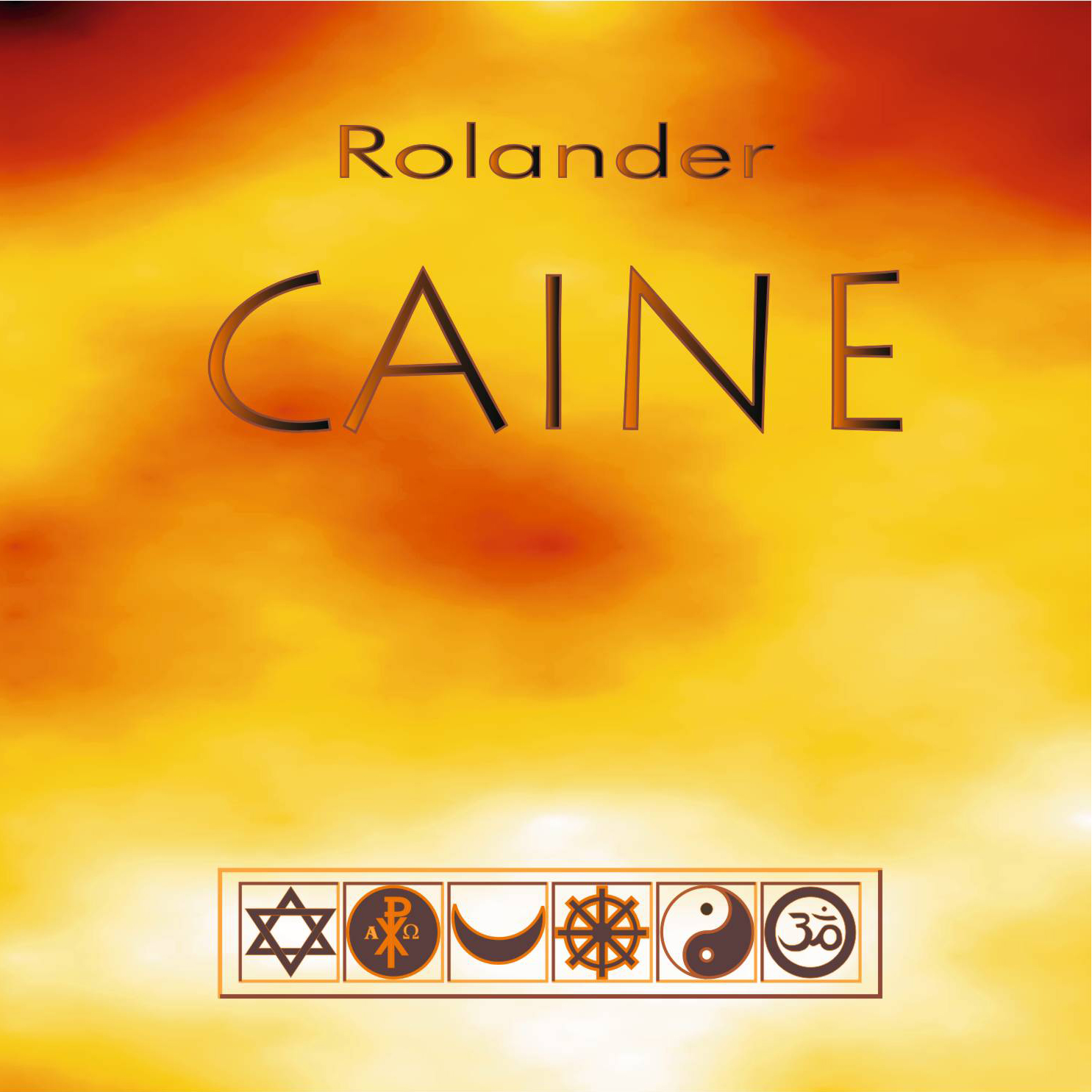 Story
The concept album tells the story of Caine - a famous rock star who survives a near-fatal car accident. Caine falls in a coma and goes through a near death experience. After his recovery his personality has changed totally. He expresses his new spirituality in the lyrics of his songs and becomes the spearhead of a movement whose gaol is an undogmatic spirituality that bridges the gap between religions, science and philosophy. But a minority of his followers regards him as the new Messiah and they exploit him for their crusade against tolerance and freedom of worship. As he defies them they send an assassin who kills Caine. After his death his vision of a reconciliation of world religions, philosophy and science seems to fulfil, but the open-end question of the story is: is Caine's way the right one or will his ideas - as many spiritual revelations before - lead to intolerance, persecution of dissidents or even wars of religion?
---
Listen to some of the songs:
No Flash- Plugin!
Credits
Roland Enders: Composed the music, wrote the lyrics, played and programmed all instruments, mixed and mastered the album, created the artwork and worked as a speaker and singer on some tracks.
Claudia Salzig (as storyteller): vocals
Nikolas Mews (as Caine): vocals
Download-area
There are two versions of the album:
Version 1: Image files for both of the CDs. Just burn them with suitable burning software on CD-R. The two files are very large and therefore the download is recommended only for fast Internet connection. However, I would prefer that version, because some of the songs fade into each other, thereby reinforcing the coherence and the dramaturgy of the album.
Version 2: single mp3-songs in high quality (256 mb/s) combined in a zip-file.
CD Images
CD 1 Image (551 MB) CD 2 Image (636 MB)
MP3
CD 1.zip (109 MB) CD 2.zip (127 MB)
Album art
print files (1,8 MB)
Additional information