The music of Roland Enders
I've been making music for more than four decades. Since 1983, I produced a number of albums with various musicians. Here, I present my musical work - both solo projects and cooperations with other musicians.
Discography
A list of all the albums I produced or was involved in in descending order of appearance. Most of them are for free to download! Click on the name to go to the project pages. (Albums which are out of stock don't have project pages.)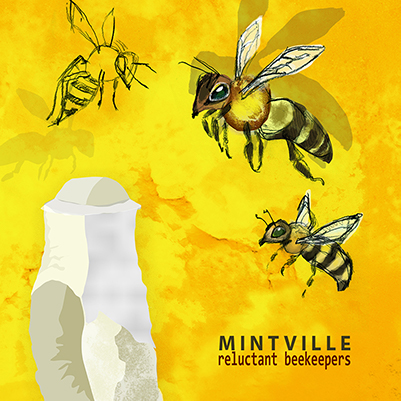 Mintville
Reluctant Beekeepers (2019)
Mintville comprises some old friends of mine that I've been working with for a long time. This is their second album. Mintville songs have a core of folk music played on acoustic instruments and sung in close harmony. I worked as a producer for this album.
download for free!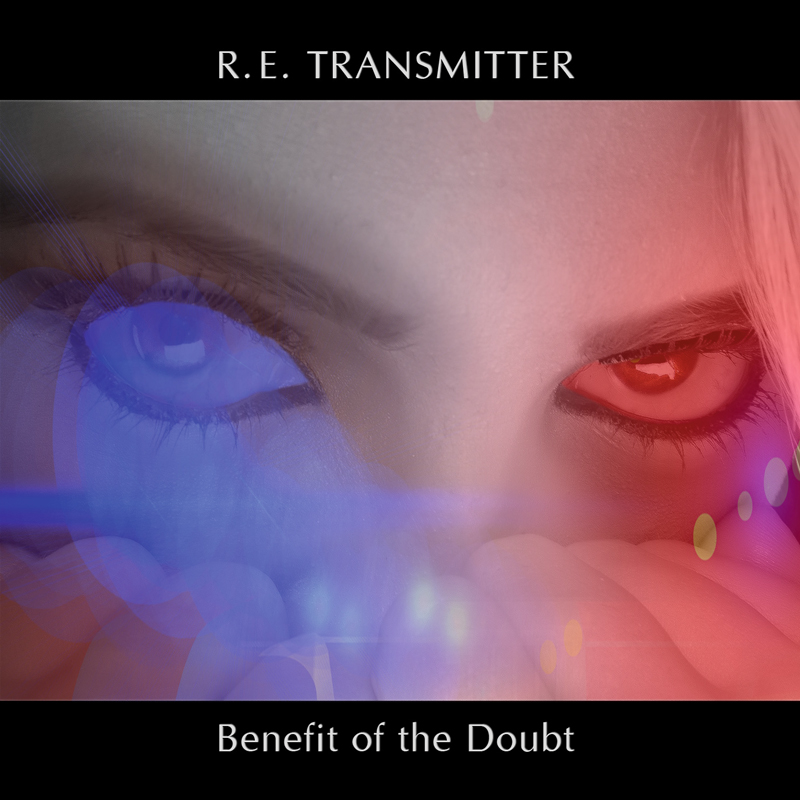 R.E. Transmitter
Benefit of the Doubt (2018)
Solo album No. 7 contains 10 progressive rock titles all written and performed by myself. Three vocalists take turns at the microphone.
download for free!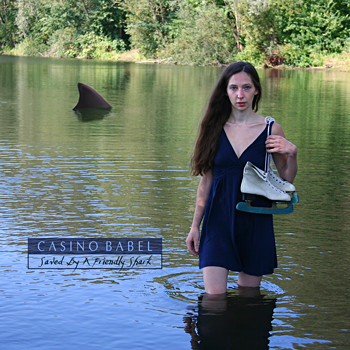 Casino Babel
Saved By A Friendly Shark (2017)
8th album of the Casino Babel project. Ambitious folk music with ingredients of pop and rock.
download for free!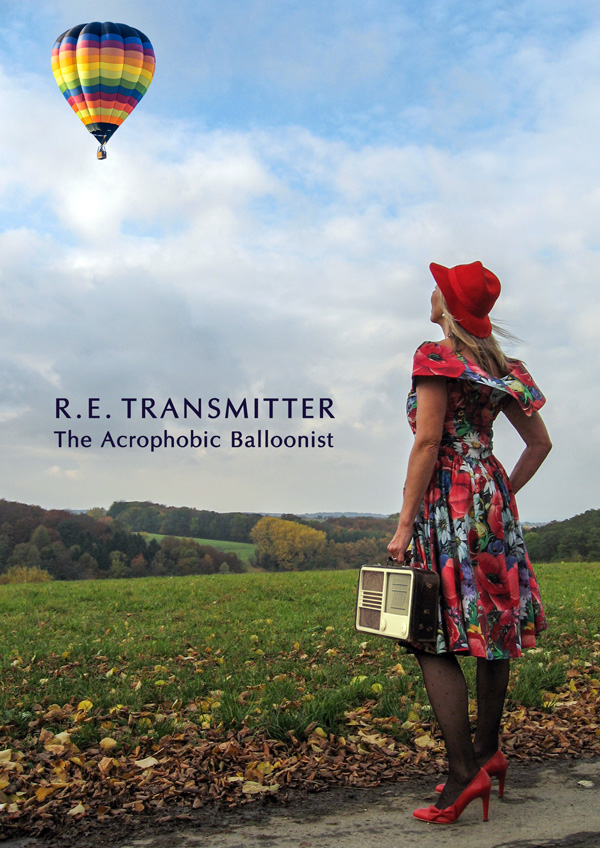 R.E. Transmitter
The Acrophobic Balloonist (2016)
My 6th solo album has its roots planted in progressive rock but with a wider range of sounds and styles. The vocals were performed by various singers.
download for free!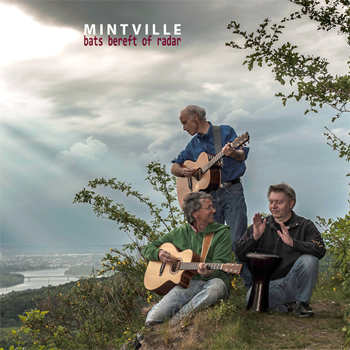 Mintville
Bats Bereft Of Radar (2014)
The debut album of Mintville. I was involved as a guest musician and did all the recording, mixing and mastering.
download for free!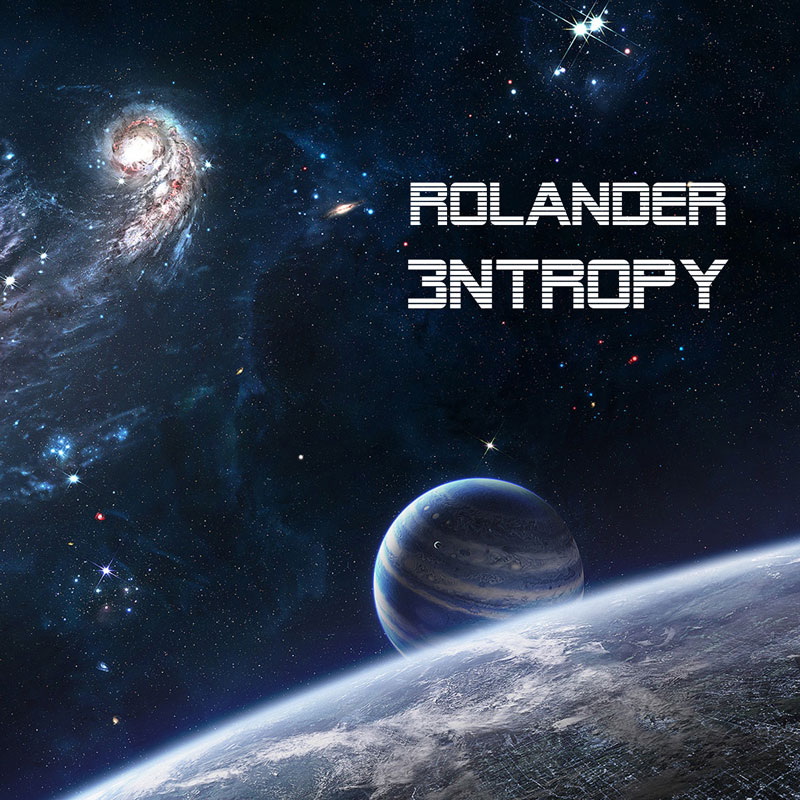 Rolander
Entropy (2013)
Solo album No. 5. A combined audio/video project comprising 8 audio tracks and 5 music videos.
download for free!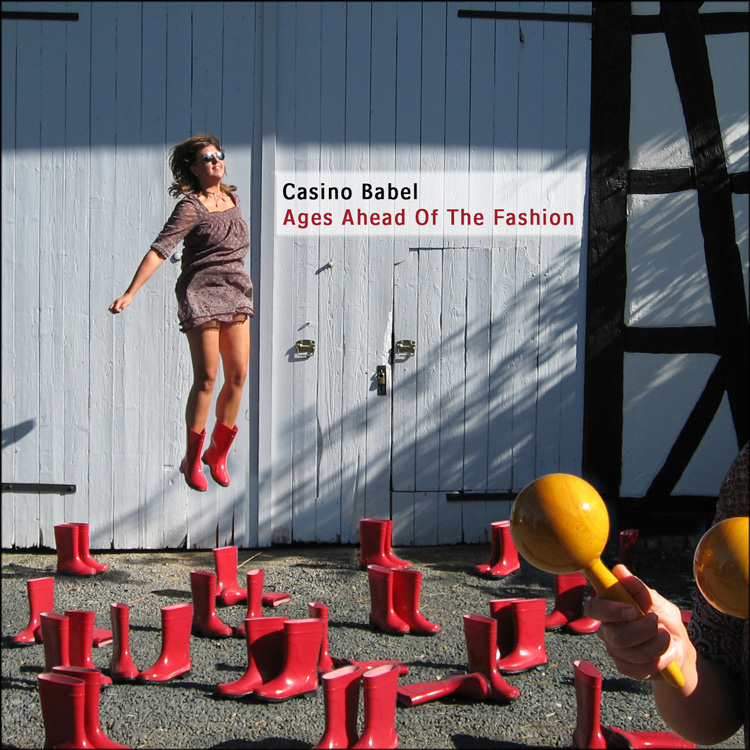 Casino Babel
Ages Ahead Of The Fashion (2012)
7th album of my band Casino Babel after a break of thirteen years.
download for free!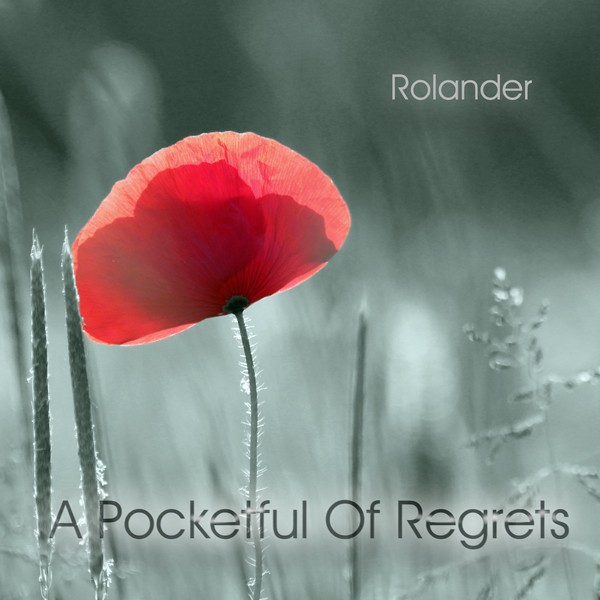 Rolander
A Pocketful Of Regrets (2012)
My 4th solo album with songs ranging from folk-rock to rock. Some guest musicians helped producing this CD.
download for free!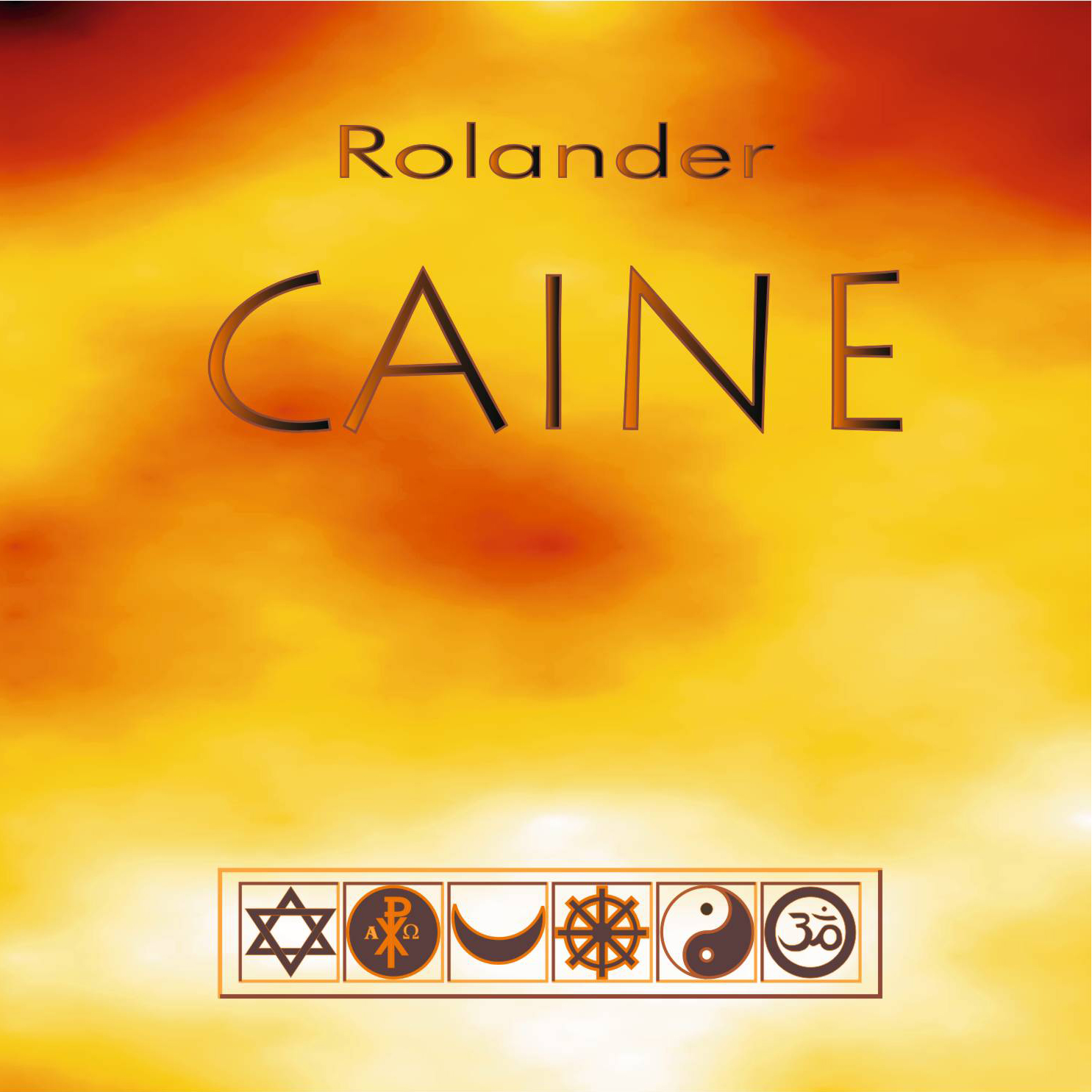 Rolander
Caine (2011)
New edition of my first solo album released in 2005, remixed and remastered in 2011. Musical style: concept album, progressive rock.
download for free!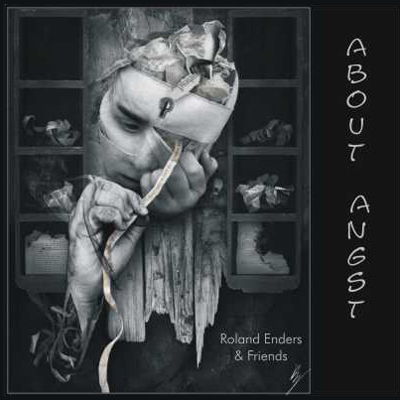 Roland Enders & Friends
About Angst & Daydreamer (2009)
This is actually a package containing two separate albums. CD 1 is a concept album, CD 2 is more song-oriented, both having their roots planted in progressive and symphonic rock. This double CD was released in 2009.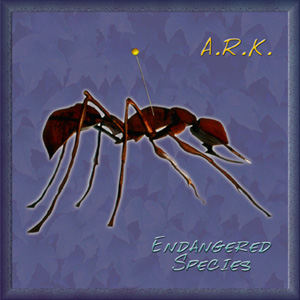 A.R.K.
Endangered Species (2011)
Project with some members of my band Casino Babel.
out of stock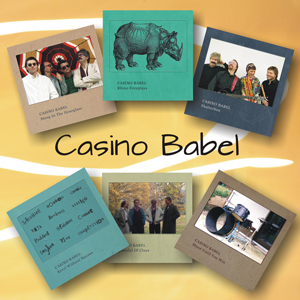 From 1986 to 1997, Casino Babel released six Compact Cassettes:
Rhino Foreplays (1997)
Shatterbox (1993)
Shoot Until You Win (1990)
Spoonful Of Clues (1988)
Revel Without Squaws (1987)
Smog In The Hourglass (1986)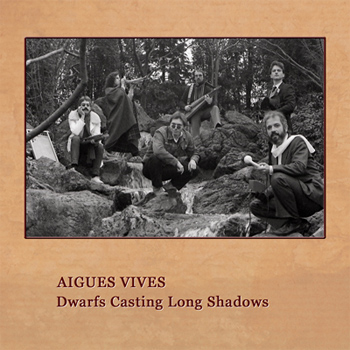 Aigues Vives
Dwarfs Casting Long Shadows (1983)
This song collection of Aigues Vives released on Compact Cassette was intended to be a pre-production for our second LP which was never produced. We chose four pieces as bonus tracks for the Water Of Seasons CD.
out of stock
Aigues Vives
Water Of Seasons (1981/2004)
The LP was released in 1981. Since 2004, an expanded edition is available on CD at Garden Of Delights.
Musical style: progressive folk.
Pay-CD
---